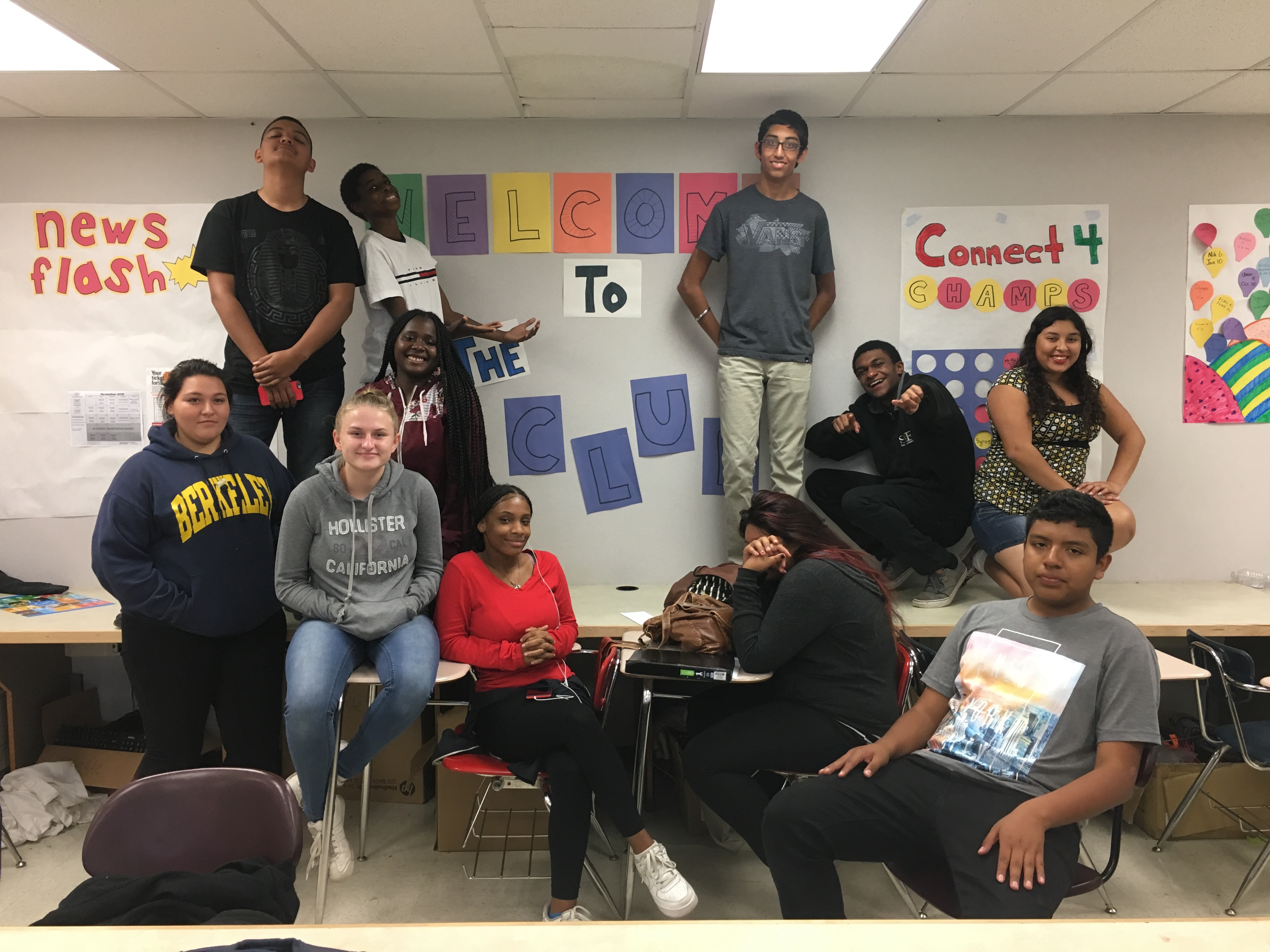 Our Rancho Cordova site located at Cordova High School started operating programs in the Spring of 2016. The program is funded through the City of Rancho Cordova, and the city feels it is important to have a Boys & Girls Club program located in the community. During the school year we serve High School students, and in the summer we operate an affordable day camp for youth ages 6-12 years old. We employ some of our High School Club Members as Counselors in Training to mentor the kids and assist in the program. 
Location
Located on the Cordova High School Campus
2235 Chase Drive, Rancho Cordova, CA 95670
(916) 281-8567
Programs & Activities
Each Boys & Girls Club offers a variety of special programs and activities. This Club also focuses on:
*Power Hour
*Keystone Club (Leadership Development)
*Diplomas 2 Degrees
*Art/Science/Game Days
*Career Launch
*Summer Day Camp for youth ages 6-12
Transportation Details
We do not offer transportation at this Club site at this time.