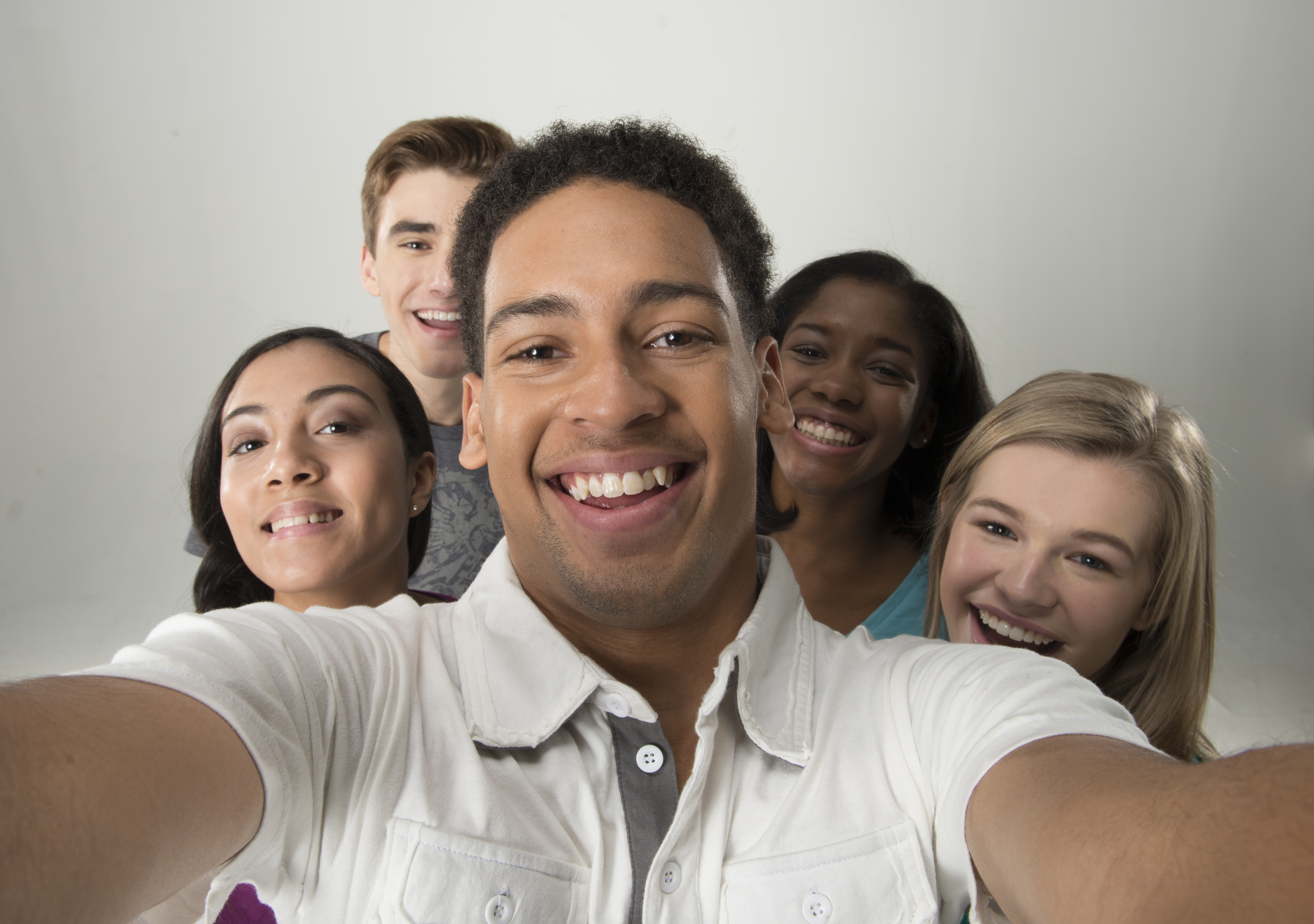 Our Club at Elinor Hickey Community School began operating in the spring in 2014. It is funded by Sacramento County Probation Department, and operates in partnership with the Probation Department and Sacramento County Office of Education. The Club provides after school enrichment programs and activities to students in an alternative school setting. Several of the students are former residents of YDF or are currently on probation. The goal at this Club is that when the students return to their home district they will seek out one of our teen programs and continue on their path to a Great Future. 
Location & Program Hours
On the campus of Elinor Hickey Community School
2040 Ethan Way, Sacramento, CA 95825
(916) 804-6860
Program Hours:
Monday-Thursday; 2:00 PM-4:00 PM
Programs & Activities
Each Boys & Girls Club offers a variety of special programs and activities. This Club also focuses on:
*Sports and Fitness
*Career Launch
*PG&E Summer Jobs Program
*Passport to Manhood
*Money Matters Reality Store
*Lyricism 101
*Field Trips to Raley Teen Center for special programs and events
Transportation Details
This Club site does not currently offer transportation.