Developing 21st Century Leaders
These programs help youth become responsible, caring citizens and acquire skills to participate the democratic process. Program participants also develop leadership skills and gain opportunities for planning, decision-making, contributing to Club and community and celebrating our national heritage.
Keystone Club
Keystone Club is The Boys & Girls Club Movement's ultimate teen program.
Keystone Clubs provide leadership development opportunities for young people ages 14 to 18. Youth participate in activities in three focus areas: academic success, career preparation and community service. With the guidance of an adult advisor, Keystone Clubs aim to have a positive impact on members, the Club and community.
BGCA hosts an annual National Keystone Conference for Boys & Girls Club teens that brings together members from all across the globe. Throughout the conference, Keystone members engage and socialize with peers, explore relevant issues, and develop skills to support and enhance efforts in their local Boys & Girls Clubs and communities.
Torch Club
Torch Clubs are chartered, small-group leadership and service clubs for boys and girls ages 11 to 13. A Torch Club is a powerful vehicle that helps Club staff meet the special character development needs of younger adolescents at a critical stage in their life.
Youth of the Year
Youth of the Year is our signature effort to foster a new generation of leaders, fully prepared to live and lead in a diverse, global and integrated world economy.
In the 21st-century world and workplace, leadership skills such as communication, goal-setting and teamwork are essential for everyone - especially young people preparing to meet the challenges of adolescence and adulthood. With a grassroots beginning in 1947, Youth of the Year has evolved into a comprehensive leadership development program, which includes:
Youth of the Month – Leadership Recognition Program
Junior Youth of the Year – Leadership Readiness Program, and
Youth of the Year – Leadership Development Program
Ashley Vinayak, 2017 Youth of the Year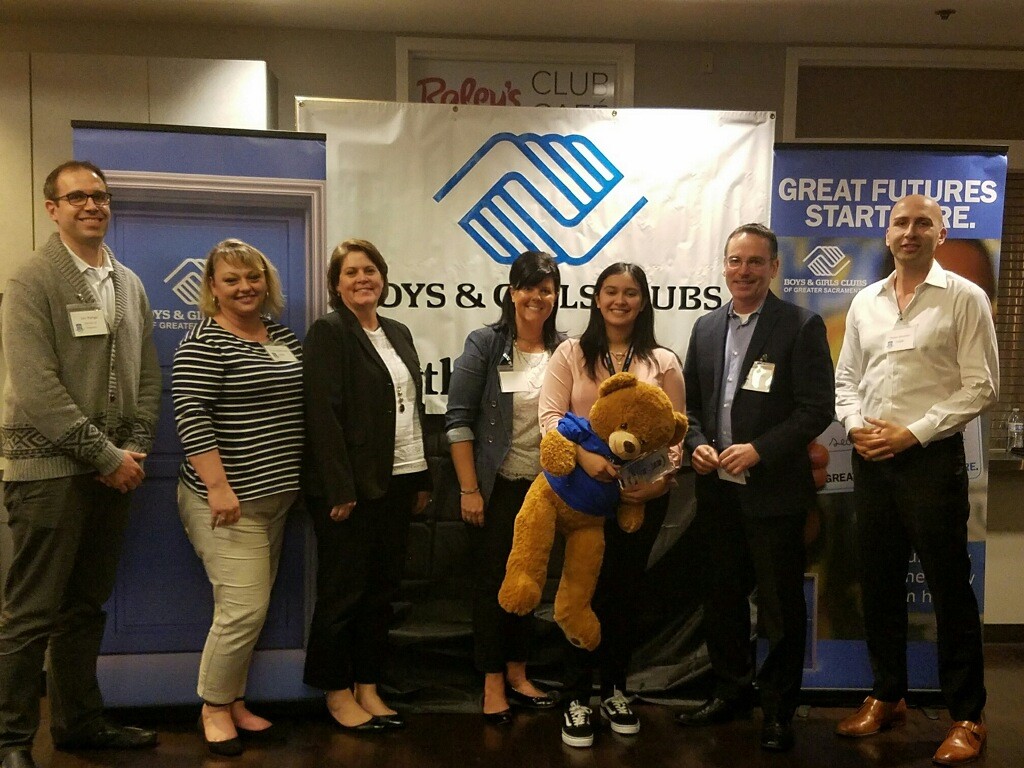 We are very proud of Ashley Vinayak, representing Boys & Girls Clubs of Greater Sacramento as our 2017 Youth of the Year!
Ashley is a Club Member at our North Natomas site. She aspires to attend UC Davis and become a pharmacist. 
Ashley is grateful for her family and all of her mentors who have helped to mold her into the person that she is today. She plans to be a lifelong partner and supporter of Boys & Girls Clubs. Ashley is also invovled with Friday Night Live Club, Key Club and Pole Vault at her school.