We are so excited to announce that progress has been made on our new North Laguna Club site at Shasta Park! Construction fencing has gone up around the perimeter of the future Club site, and the portable buildings have been installed. Work is continuing on the interior of the building.
A huge THANK YOU to Sacramento City Council Member Larry Carr and the City of Sacramento for all of their hard work and efforts to bring a Boys & Girls Club to District 8. We would also like to extend our thanks and gratitude to Florin Road Bingo for the financial support that they have provided in bringing a Boys & Girls Club to District 8.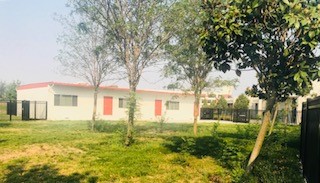 ---
While we wait for construction on the Club building to be completed, we will be running a modified Boys & Girls Club program two days per week in the Valley Hi LIbrary at Shasta Park.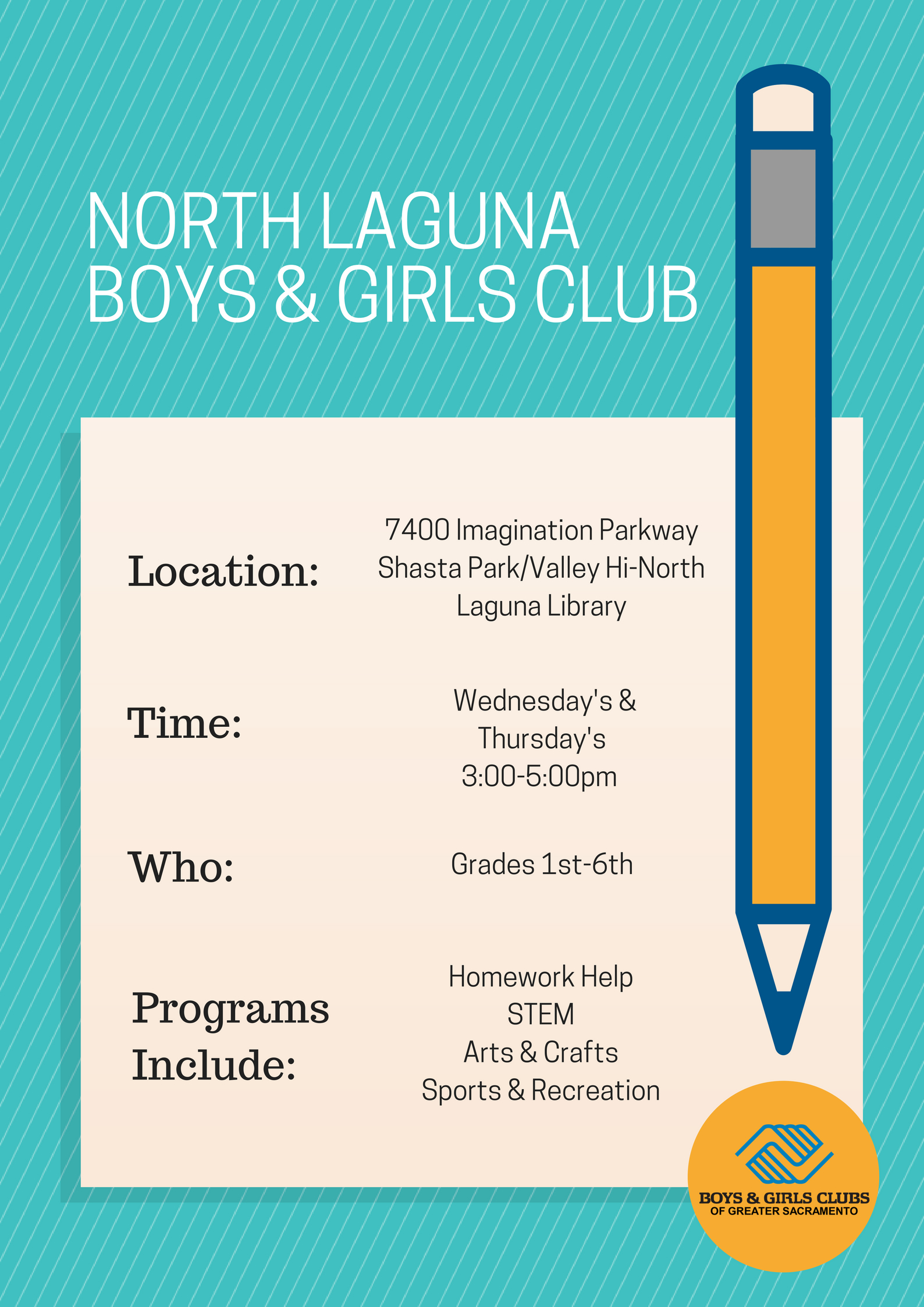 ---
For more information on our North Laguna Club Program, please contact Site Coordinator Moises Coria at mcoria@bgcsac.org