We need your help to
make this a great ride!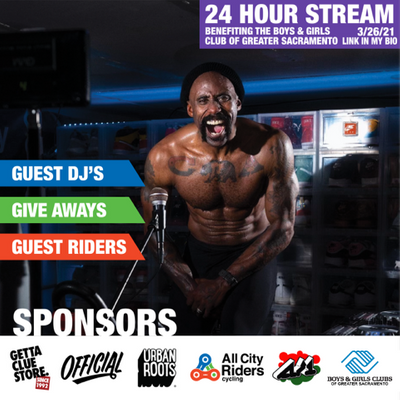 The Boys & Girls Club was extremely instrumental
in my life as a child by giving me a place to explore
and be active. It is my belief that all young people
should have access to the resources that the Boys
& Girls Club provides. Because of this, I feel an
urge to offer support anytime I can. Join me in
helping the young people of our community by
donating to this incredible cause.
Bryan Washington
CEO, All City Riders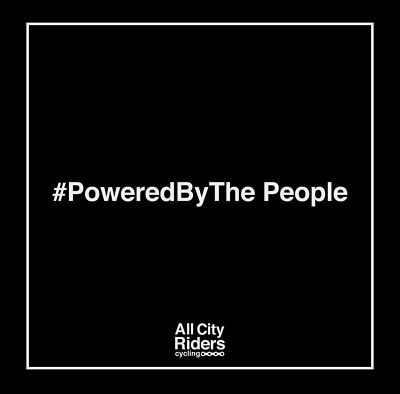 The Boys & Girls Clubs of Greater Sacramento is a place where kids can feel safe, connect with others, and build the skills and confidence needed to reach GREAT FUTURES. We see the potential in every kid and teen, and we are here to help them fulfill their potential. We are here to help them become who they are meant to be.



Learn more about

the Club's many empowering programs or let us know if you'd like a tour of one of our Clubs by emailing Virginia Isble at  visble@bgcsac.org!