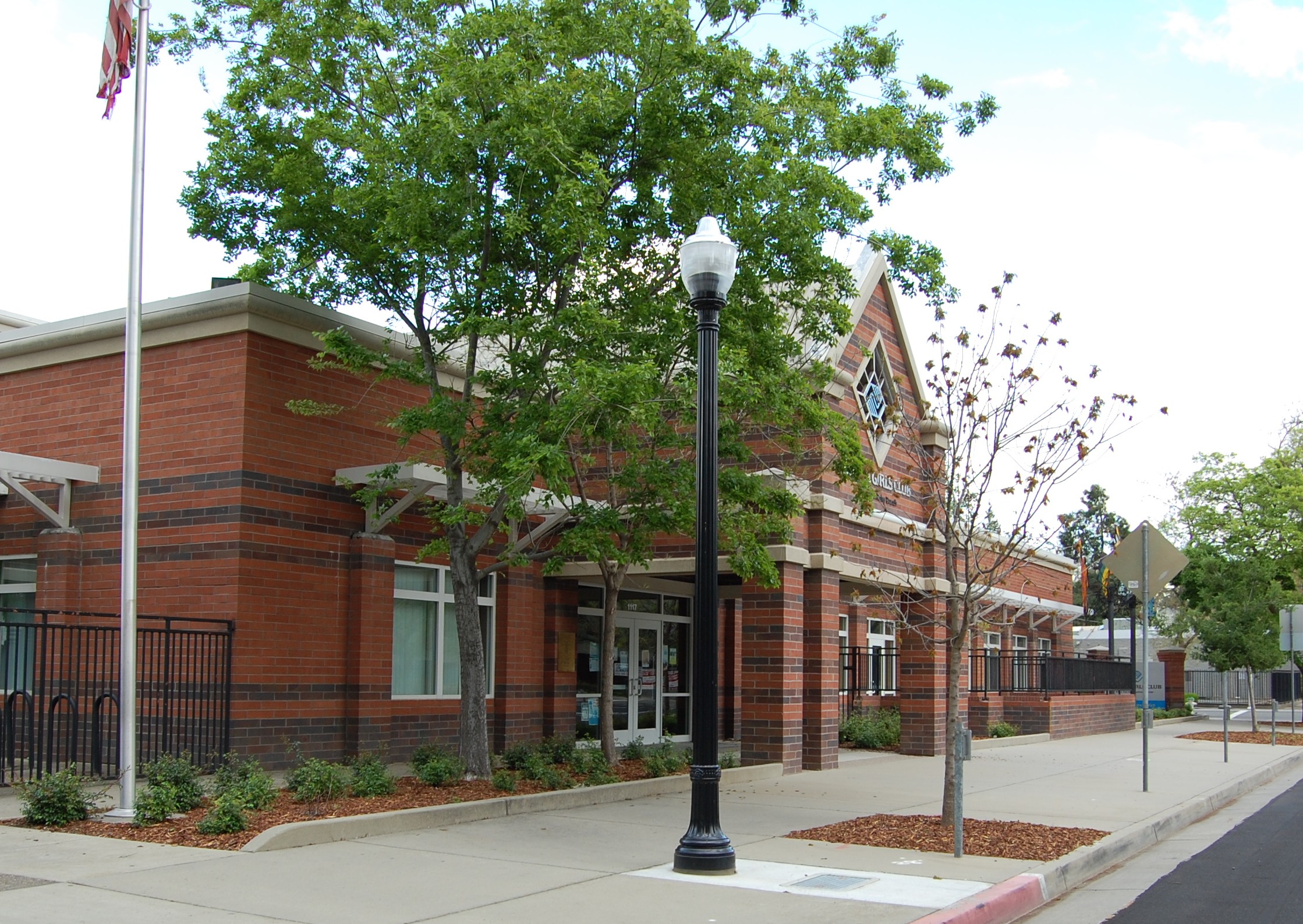 Raley Teen Center opened its doors in 1999 as a full-service branch for youth ages 6-18. In 2012 due to the changing landscape of the neighborhood and the needs of the Sacramento region, we converted Raley into a full-service teen center. In 2013 the Club was selected by the Metro Chamber's Leadership Class for their community service project. Leadership Sacramento "Remixed" The Club to make it more appealing to the teen population we serve. 
Raley Teen Center Club Members have access to a full sized gymnasium, Game Room, Dance Studio, College and Career Center, Computer Lab, Creative Arts Studio, Music Recording Studio, Commercial Kitchen, Cafe eating and meeting area, outdoor yard with basketball court and playground structure, and a community garden.
Annual membership to join The Club at Raley Teen Center is $20 per year.
Location & Hours
Thomas P. Raley Teen Center 
1117 G Street, Sacramento, CA 95814
(916) 442-2582
Hours:
Monday-Thursday, 2:00 PM-6:00 PM
Fridays 6:00 PM-10:00 PM for our D4 Live open gym basketball program
Summer Hours to be determined
Programs & Activities
Each Boys & Girls Clubs of Greater Sacramento location has a variety of special programs and activities. Raley Teen Center also focuses on:
Summer Youth Jobs Program
D4 Live Friday night hoops program
Keystone Club (Leadership Development)
Transportation Details
Raley Teen Center is located within 1 block of the 12th Street light-rail station.
Smythe Academy offers bus transportation to and from the campus for Smythe students to attend the Club each day. Students interested in this should inquire at the school office.