Developing Globally Competitive Graduates
From first job to dream job.
These programs are designed to ensure that all Club members graduate from high school on time, ready for a post-secondary education and a 21st-century career. Boys & Girls Clubs' unique approach to workforce readiness prepares youth for success in their first jobs and helps them develop a plan to achieve their chosen careers.
Academic Success
Boys & Girls Clubs of Greater Sacramento has several programs in place to support academics and emphasize the importance of education. Some of these programs include:
Power Hour (All Ages)  provides Club professionals with the strategies, activities, resources and information to create an engaging homework help and tutoring program that encourages Club members of every age to become self-directed learners. 
Project Learn (All Ages) reinforces the academic enrichment and school engagement of young people during the time they spend at the Club.
DIY STEM (Ages 9-12)  is a hands-on, activity-based STEM curriculum which connects youth to science themes they encounter regularly.
Money Matters promotes financial responsibility and independence among Club members ages 13 to 18. Participants learn how to manage a checking account, create a budget, save and invest, start small businesses and pay for college.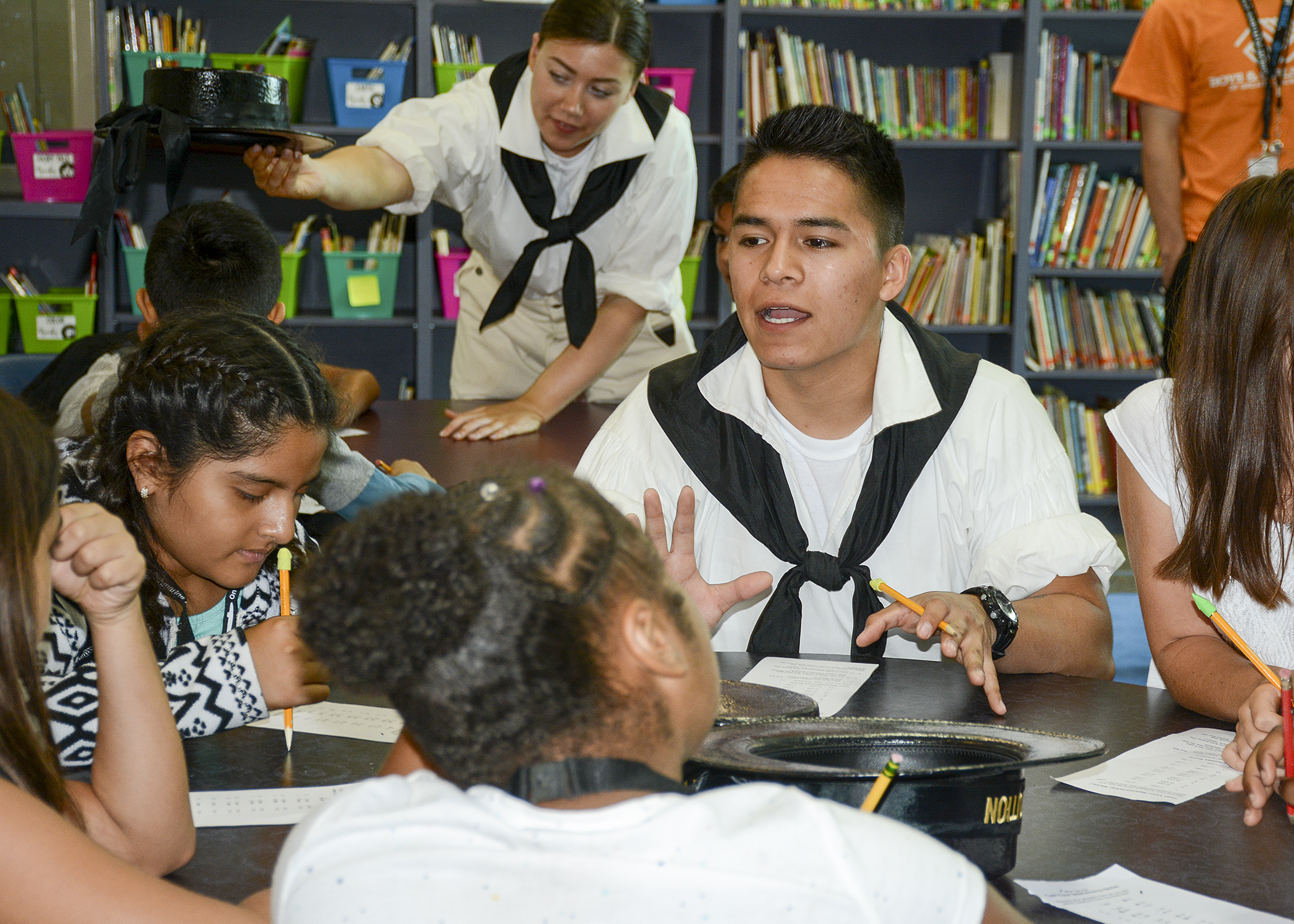 ---
Summer Youth Employment Program
2019 Summer Jobs - Details to come!
Since 2013, Pacific Gas and Electric company has generously sponsored our "Better Together Summer Jobs Program".
The program annually trains more than 125 teens in our six-week Career Launch program. Upon completion of Career Launch, participants have the opportunity to interview for one of our 75 paid internships. The Better Together Summer Jobs Program empowers youth through employment, and they gain the experience and skills needed to be productive members of the workforce. 
Thank you to Pacific Gas & Electric Company for your continued support of our Club teens and this life changing program!
Hear what our interns learned at their work sites in the 2016 Summer Jobs Program in the video above.
---
Bank of America Student Leaders Program
The Club has been proud to partner with the Bank of America Student Leaders Program since 2014. Each summer we welcome 5 of Bank of America's selected Student Leaders to learn, work, and make an impact at Boys & Girls Clubs of Greater Sacramento. Student Leaders are community minded high school juniors and seniors and they work directly with Club Members in our summer camp programs, while they also gain an understanding of the inner workings of our non-profit organization and our various departments. 
If you are interested in applying for the Bank of America Student Leaders program you can find more information on their website.