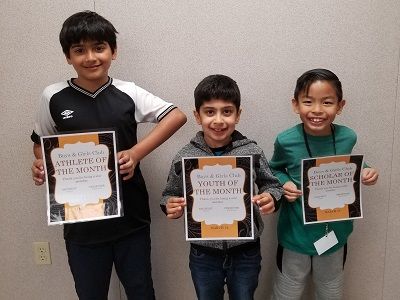 Your support makes a lasting impact
You can help shape the future of our community by ensuring that more kids and teens across the Sacramento region have the resources they need to achieve their dreams. By making a gift today, you are giving kids access to empowering programs that help them learn to:
●  Be productive, caring, and responsible citizens
●  Develop skills to graduate from high school and plan for the future
●  Eat healthily and nurture their well-being
●  Get active, have fun, and be part of a team
●  Express themselves through art and creativity

.
More ways to support the Club
Boys & Girls Clubs of Greater Sacramento is a tax-exempt public charity (federal tax ID #68-0338324). All contributions are tax-deductible to the extent allowable by law. No goods or services were provided in exchange for your generous financial donation.