Boys & Girls Clubs of Greater Sacramento is A PLACE TO BECOME...
 Your gift, big or small, helps our members fulfill their potential and become who they were meant to be.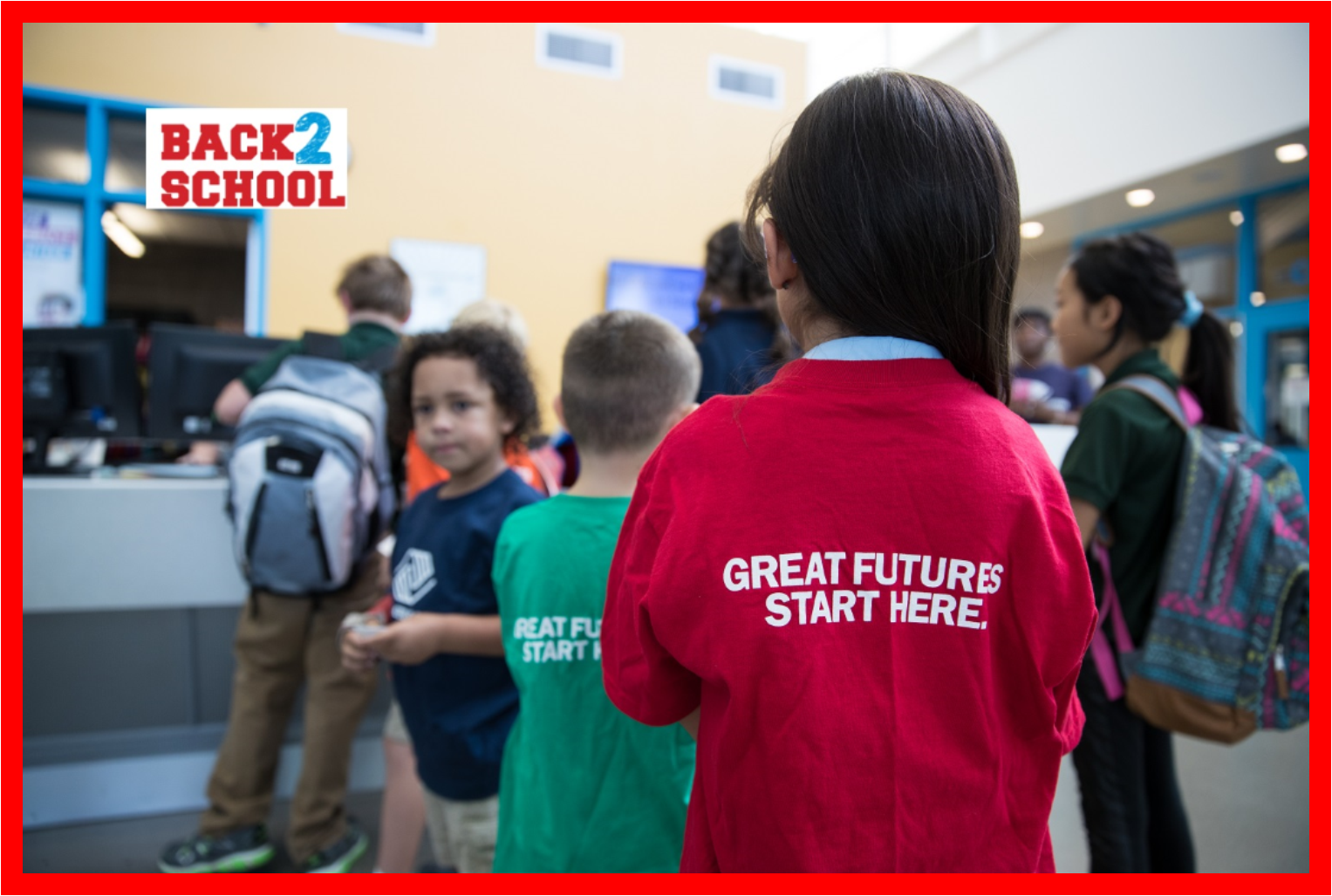 We believe that all kids should have the same opportunities to succeed in life, no matter what their zip code. Located at 9 different locations across the region, our Clubs keep kids safe after-school, provide caring adult mentors, positive learning environments and support working parents.
Boys & Girls Clubs provide experiences that complement the school day in a fun and supportive learning environment. Programs including free athletic leagues, workforce development training, and leadership opportunities, are available. Art projects, homework help, and a nutritious snack are also part of the daily Club experience. 
An Annual Club Membership costs families only $20, but it costs The Club more than $1,600 annually to serve each child. In order for the Club to continue to serve the youth who need it most and to keep annual membership fees affordable for all families, it is critical for the Club to receive support from the community.
YOU can help us bridge that gap. Your gift will make a difference. YOU will make an impact. 
---