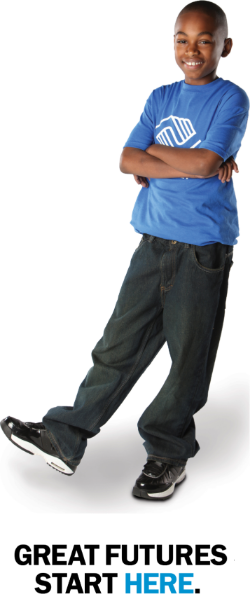 Your donation helps shape the future of our community
Thank you for providing the resources Club members need to fulfill their potential and become who they are meant to be. Your generosity helps fund good grades, hot, healthy meals, leadership development, career readiness, and a safe place to dream.
Yes, I will help build great futures!