Create a legacy of bright futures for today's youth and tomorrow's
Your charitable gift will provide vital support for our organization as well as immediate or deferred tax benefits for you and your family. Every dollar invested in the Boys & Girls Clubs of Greater Sacramento has a direct return in economic benefits to individuals and our community, so your contribution has the potential to influence the well-being of others far into the future.
By developing a thorough estate plan with your financial advisor or attorney, you can reduce the overall tax burden of your estate while providing a lasting legacy for youth across the Sacramento region. We welcome the opportunity to provide additional information or discuss the many options available with you and your financial advisor.
Plan Your Legacy
For more information on how to make a legacy gift to the Boys & Girls Clubs of Greater Sacramento, contact:
Virginia Isble, Chief Development Officer
Boys & Girls Clubs of Greater Sacramento
(916) 392-1350
visble@bgcsac.org
Steve Barrilleaux, CFP®
Safe Harbor Pension & Wealth
(916) 367-0235
sbarrilleaux@safeharborpw.com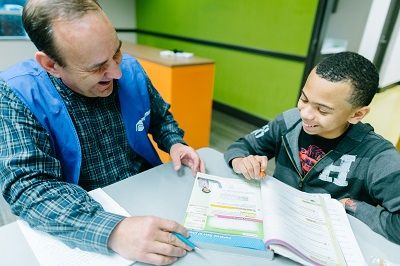 ---
Common types of legacy gifts:
●  Bequest through a will or trust
●  Retirement assets such as IRA, 401(k), or 403(b)
●  Designated financial account
●  Life insurance assets
●  Charitable Trusts
---
Our official name: Boys & Girls Clubs of Greater Sacramento
Address: 5212 Lemon Hill Avenue Sacramento, CA 95824
Phone: (916) 392-1350
Taxpayer identification number: 68-0338324

BGCSAC does not provide legal or tax advice. For such advice, please consult an attorney or tax advisor.