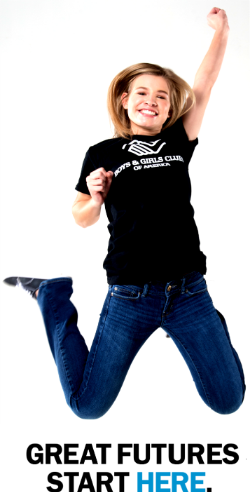 You can make an impact all year long
Starting at $10 a month or more, you can help inspire and empower youth to build a better future for themselves. Why give monthly? Monthly giving lets you spread your giving throughout the year and provides critical support that sustains Club programs. Our monthly giving program automatically transfers your donation directly from your credit card or debit account to Boys & Girls Clubs of Greater Sacramento on the same day of each month. 
If you have questions about our monthly giving program, please contact the Resource Development Department at (916) 392-1350.
 
Yes, I want to be a monthly donor!