Volunteer opportunities will resume as safety restrictions allow. Thank you!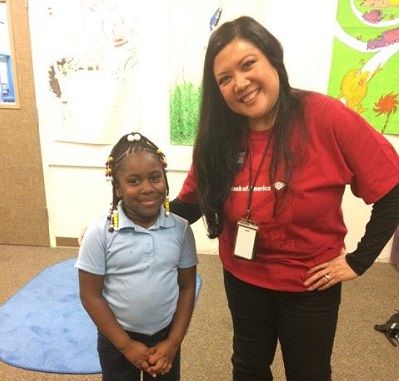 Make a difference at one of our Clubs
We have several different options for corporate and community groups who want to spend an afternoon making an impact in the community. Corporate volunteer projects make for fantastic team building. 
STAR Listeners Program
For corporate or employee groups looking for a kid-friendly, hands-on activity, please inquire about our STAR Readers program! Volunteer groups are scheduled to participate in Club Member Power Hour (homework assistance and reading time) at any of our six school sites and will read to younger members and provide tutoring support. We encourage volunteers to bring their favorite childhood book to share with members. This rewarding volunteer opportunity is a done-in-a-day activity.
Sponsor a Field Day!
A great way to get your team out of the office is to sponsor a field day with the Boys & Girls Clubs. Volunteer groups provide a craft activity or outdoor games for our Club Members and bring along a tasty treat for all to enjoy. Our knowledgeable staff will help your team deliver the perfect activity and will be there to support your group throughout the day. Field Days are always a special experience for our members and will get your team feeling like kids again! 
Special Work Projects
We are also able to offer work projects for volunteer groups in the mornings. Scheduling these projects depends upon current project needs and available funds for supplies. Past work projects have included painting our commercial kitchen, preparing our garden for planting, spring cleaning, and landscaping. If your corporate or community group is interested in a work project give us a call.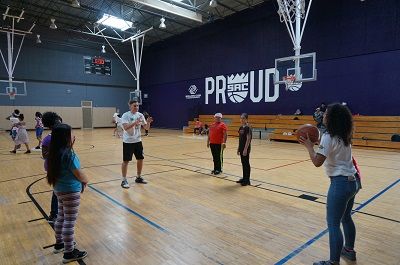 Contact us at (916) 392-1350 to schedule your corporate or community group volunteer event. 
---
"We are truly grateful to have had the opportunity to work with your group. The Boys and Girls Clubs help so many kids and youth! Glad we got to be a part of it for a day."  -Genentech Volunteer
---