Support the Club in the 2019 Capital Cup!
September 27 - 29, 2019
Where History and Tradition meet Community and Competition
The Capital Cup adapts the historic Ryder Cup format steeped in tradition – to similarly promote community pride, healthy competition, and raise money for the Sacramento region's most deserving charitable organizations. Boys & Girls Clubs of Greater Sacramento Board Member Ashil Abhat will join thirty-one other executive leaders from the Sacramento region to play in the fifth annual Capital Cup tournament. In this exciting 3-­day golf competition, donors will have the opportunity to support their favorite player (or their favorite nonprofit), as each player is competing to benefit his or her favorite charitable organization.
How it Works
Ashil is raising funds that directly support the Club's empowering programs and services. Furthermore, if his team (the River City Dawgs) wins the tournament, all the charities supported by the winning team members will also share a $50,000 Grand Prize!
How to Participate
Donate to help Ashil surpass his fundraising goal! The more money a player raises for his/her charity, the better their likelihood of winning the competition, as each player will receive certain "handicap" benefits based upon the total funds raised. Then, come out and cheer Ashil on during the final round September 29th at Granite Bay Golf Club!
Ashil Abhat, long-time Boys & Girls Club Board Member, will be competing and fundraising on behalf of the Club again this year! 
Make a donation to Ashil's Capital Cup fundraising campaign!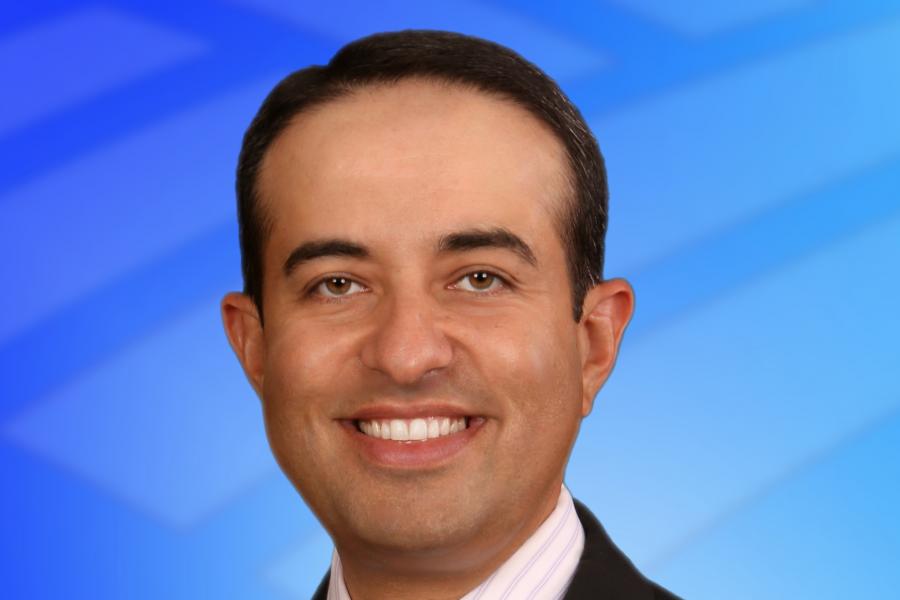 Thanks very much for your support – this is a cause very close to my heart and beneficial to our entire community…any contribution you're able to make is immensely appreciated…both by me and by the Boys and Girls Club.

-Ashil Abhat