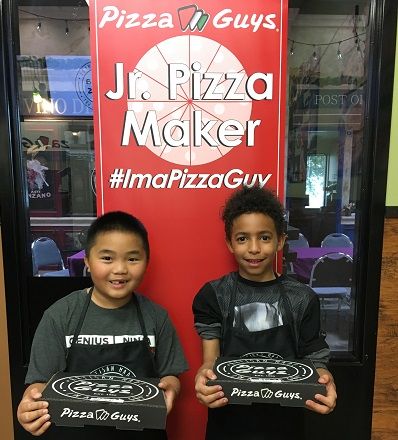 Navigator Elementary
Our Navigator Elementary site serves approximately 60 Navigator Elementary students after school each day. Our staff team works closely with school administrators and faculty to ensure that the after school program and expectations are linked closely with the school day.
Location & Program Hours
Our Navigator Club is located on the campus of Navigator Elementary School.
10679 Bear Hollow Dr. Rancho Cordova, CA 95670
(916) 281-8567
Program Hours
Monday-Friday; 1:52 PM-6:00 PM
 
Programs and Activities
Each Boys & Girls Club has a variety of special programs and activities. This Club also focuses on:
●  Power Hour homework help time
●  Triple Play Sports & Recreation activities
●  Fine Arts 
 
Transportation Details
Students report to the Club's meeting room after the final bell rings for snack. Parents/guardians are expected to pick their Club Members up each day no later than 6:00 PM.