Summer Jobs Training Program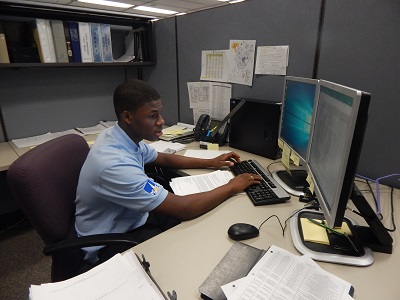 The Summer Jobs Training Program empowers youth through employment, and they gain the experience and skills needed to be productive members of the workforce. The program annually trains more than 125 teens through our 10 session Career Launch program. Upon completion of Career Launch, participants have the opportunity to interview for one of our paid internships.
All participants must be at least 14 years of age.
2019 Program Important Dates
Registration deadline: Thursday, June 6
Kickoff event: Friday, June 7, 6 - 9 PM
Job training classes: June 10, 12, 14, 17, 19 and 21, 4 - 6:30 PM
Interview day: June 21, 4 - 7 PM
Questions?
Please contact Jon Rango at (916) 392-1350 or jrango@bgcsac.org
Now accepting applicants for our 2019 Summer Jobs Training Program!
Deadline to apply is June 6, 2019.

Download the Summer Jobs Training Program flyer