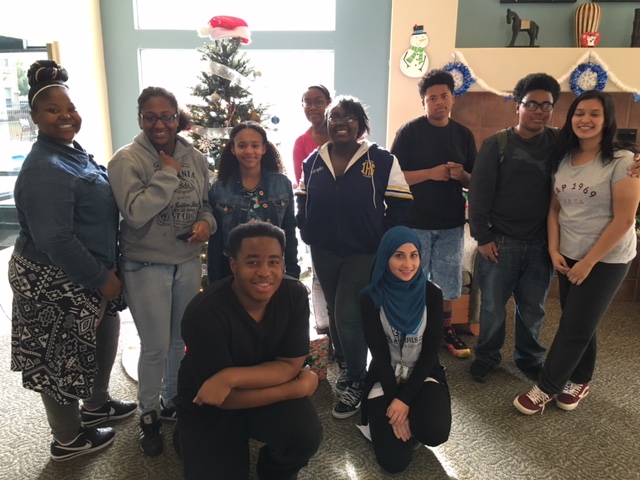 Our North Natomas site located at Inderkum High School began operating in the Spring of 2015. This site is funded in partnership with City Council Member Angelique Ashby and Sacramento Housing and Redevelopment Agency. During the school year The Club primarily serves Inderkum High School students, although it is open to everyone. In the Summer we offer a free summer day camp for kids ages 6-12. We provide paid internships to some of our High School Club Members to work as Counselors in Training and mentor the kids. Priority registration for Summer Camp is given to residents of North Natomas affordable housing communities. 
Location & Program Hours
On the campus of Inderkum High School
2500 New Market Drive, Sacramento, CA 95833
(916) 807-4181
Program Hours
Monday-Friday; 3:00 PM-6:00 PM
Summer Program: Monday-Friday; 12:00 PM-5:30 PM
Programs and Activities
Each Boys & Girls Club has a variety of special programs and activities. This Club also focuses on:
*Career Launch (Spring Semester)
*PG&E Summer Jobs Program
*Counselor In Training Program 
*Free Summer Day Camp
*Teen leadership development and community service through Keystone Club
*Power Hour and Tutoring in partnership with Inderkum's National Honor Society
*Weekly field trips including visits to the Raley Teen Center for D4Live
Transportation Details
This Club does not offer transportation for the after school program. 
Our summer program does offer pick-up in our Club vans at selected affordable housing communities in North Natomas. Priority for the pick up program is given to residents of the affordable housing communities. We do not offer drop off. Parents are expected to pick up their Club Members by 5:30 PM.