Working with youth today means a brighter future for everyone.
When you volunteer at  Boys & Girls Clubs of Greater Sacramento, you can make a difference in the lives of youth and give back to our community. Within the first few minutes of walking into a Club, you know you're in a special place. Filled with the sounds and energy of spirited children and friendly, caring professionals, the Club is a fun and hopeful environment. Whether you help with homework, coach a game, or teach an art project, you'll have the opportunity to build healthy relationships with young people eager for adult guidance, and have a positive impact on their lives. In turn, you will find that spending time with these young people has a positive impact on you as well.
There are many ways in which individuals and groups can volunteer at the club. Click on the drop down menu to learn more about our options for volunteers. 
---
If you would like to volunteer at any of our special program or fundraising events, please check out our event calendar for available special event volunteer opportunities. You can sign up to volunteer directly on the event calendar page. 
Special Events and Program volunteer opportunties
---
**Please be aware that BGCSAC has a formal volunteer clearance process for all volunteers. The safety of our Club Members is our top priority.**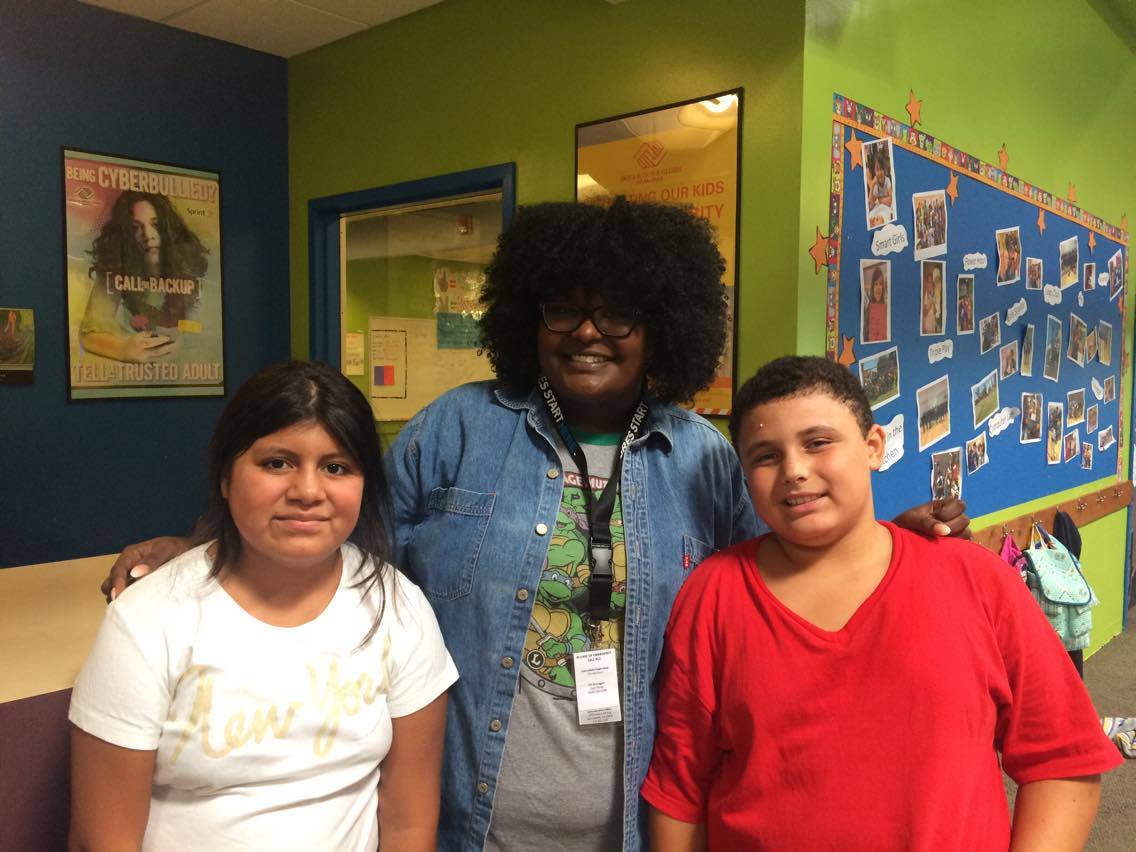 "My favorite part of volunteering at the Boys & Girls Clubs is being able to offer children the opportunity to do fun, enriching activities and to give children the guidance that I didn't have. Sometimes at school kids can get left behind, but at The Club no one gets left behind and the environment is very positive and inclusive."

-Roda, Teichert Branch Volunteer