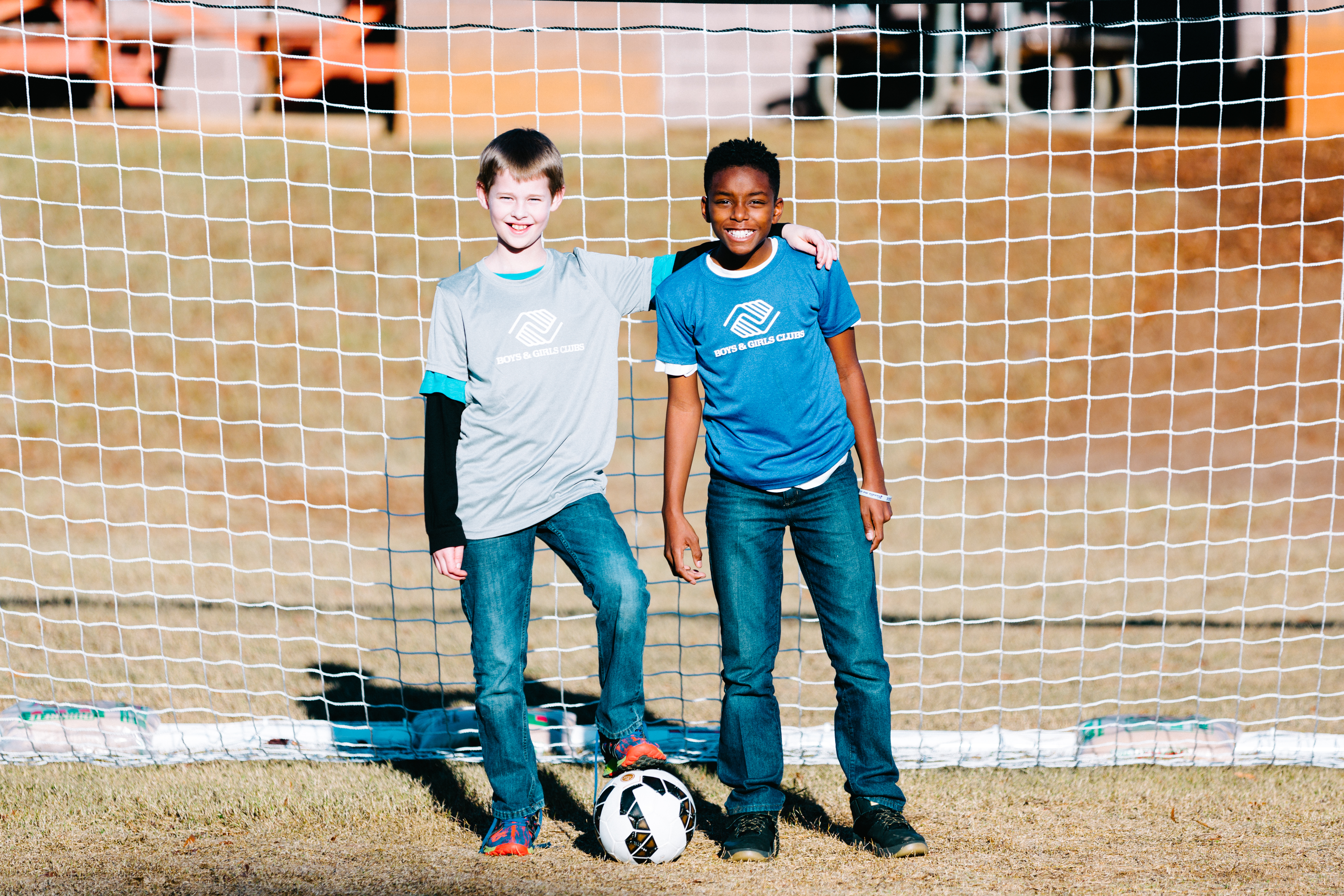 Our North Natomas site located at Natomas Middle School began operating in the Fall of 2018. This site is funded in partnership with City Council Member Angelique Ashby and Sacramento Housing and Redevelopment Agency. During the school year The Club serves Natomas Middle School students. . In the Summer we offer a free summer day camp for kids ages 6-12 at a different location. 
Location & Program Hours
On the campus of Natomas Middle School 
3200 N Park Drive Sacramento, CA 95835
(916) 804-6860
Program Hours
Monday-Friday; 3:15 PM-6:00 PM
Transportation Details
This Club does not offer transportation for the after school program.