Broke Ball 2023: Behind the Blue Doors
Friday, June 16, 2023   5:30PM-7:30PM
Thomas P. Raley Teen Center
1117 G Street, Sacramento
Last year we brought you "Behind the Scenes" to show you how the Club uniquely supports youth and families across the region.  This year, on Thursday, June 15, 2023, let our Club kids and staff give you a VIP Club Experience; Behind the Blue Doors as they show off their Clubhouse and showcase their hard work and accomplishments.
The Blue Door symbolizes the great futures that lie behind every Boys & Girls Club threshold.  At Boys & Girls Clubs of Greater Sacramento, it is behind our Blue Doors where we ignite the unlimited potential of kids and teens by providing a safe, inclusive, and engaging environment full of limitless possibilities.
Broke Ball guests will come together at the Thomas P. Raley Teen Center for fun Club activities, an exclusive showcase of programs, raffle prizes, and local food fare.  We will also recognize our 2023 Youth of the Year- Myla.
You won't want to miss out on this year's exciting way to engage with the Boys & Girls Club mission and learn more about the work being done at each of our Club locations.

There are two easy ways that YOU can participate in Broke Ball 2023 festivities and help support Boys & Girls Club youth:
1.  Become an event sponsor!  
 
2.  Make a donation to help the Club serve more youth more often! 
 
We know that the more often Club youth attend our programs, the more they succeed academically, socially, and physically. And the more youth who attend Club programs, the bigger the impact we have for our community overall.
THANK YOU for giving kids more learning. More playing. More fun!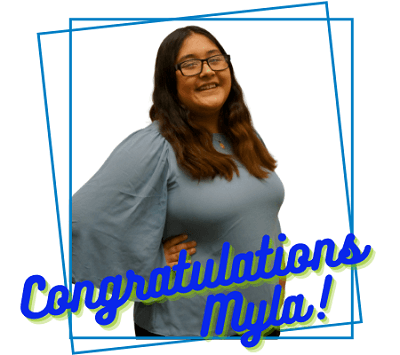 ---
The Broke Ball Story
Broke Ball is the signature event of the Boys & Girls Clubs of Greater Sacramento, named by Fred Teichert and his daughters. Broke Ball's unique name stems from a play on words. When the Club began services in 1996, at a time when the Baroque Ball was the premier event in town, the Teichert Family and founding BGCSAC Board members sought to hold a fundraising event that was all about low event overhead, casual dress, simple food, fun, and friends. Thus, the Broke Ball was born.
Now 26 years later, Broke Ball is still 100% in the spirit of everything we do at the Club. It's casual, fun, and showcases what the Club means to thousands of youth across the Sacramento region. With minimal event costs, Broke Ball provides a significant source of core mission support to enable the Club to provide innovative programs that are designed to help youth excel in school, become good citizens, and lead healthy, productive lives.